Stock footage for the use of news, media, cinema, television, documentaries and other media platforms large and small.
ShaFilms stock footage consist of a variety of footage made for news, documentary and film style projects. Aerial footage of the devastation left behind by Hurricane Harvey was featured in the hit Netflix series "Raising Dion"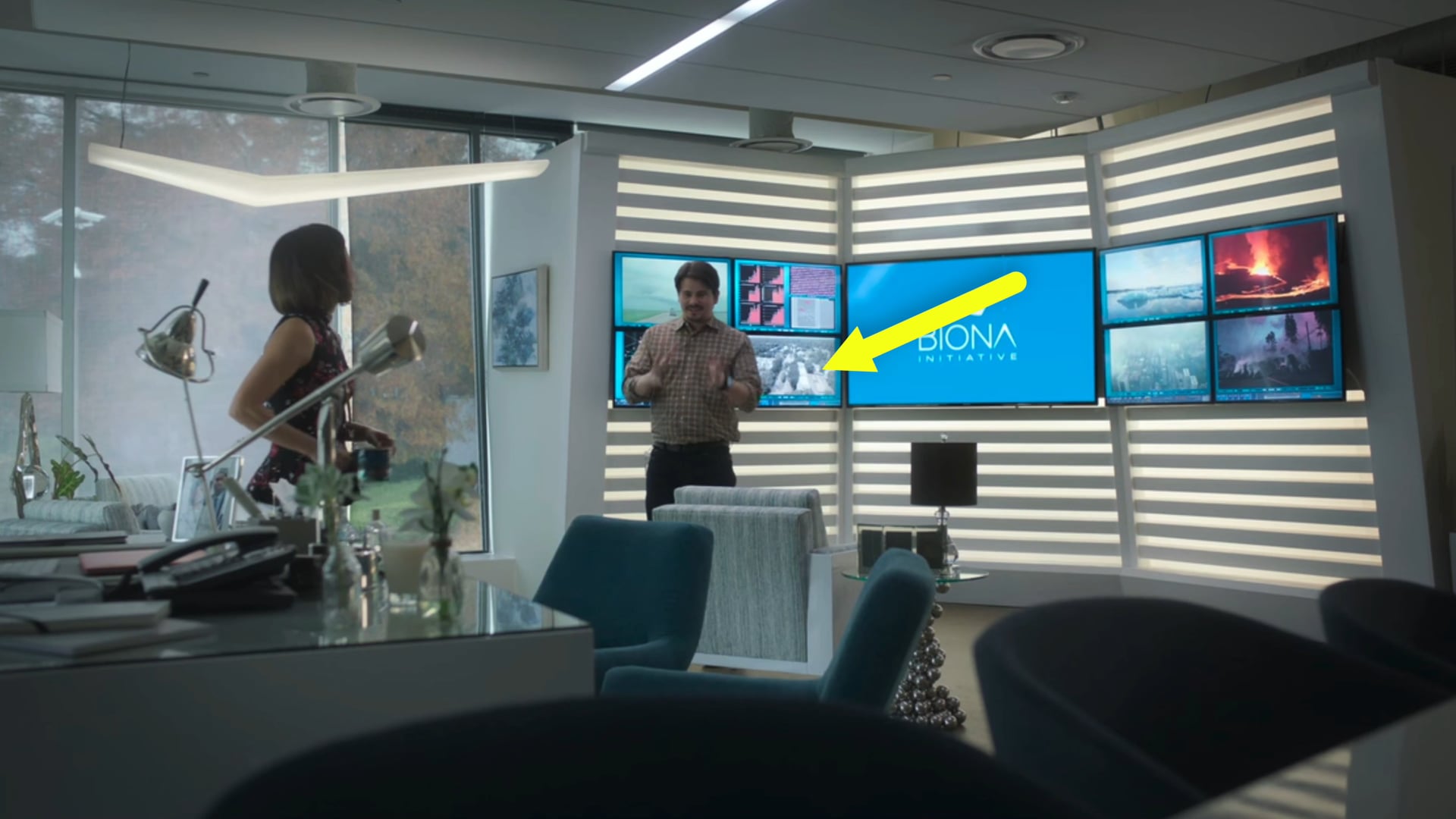 Netflix hit movie "Raising Dion" features ShaFilms stock footage
ShaFilms stock footage has been featured on many media platforms from news based platforms, documentary film to feature films. I am always grateful when people and studios find my work worthy enough to implement it into their media projects.
Filming in Mekelle, Ethiopia
Filming in Ethiopia for a major social media news outlet was very challenging and rewarding at the same time. I love every bit of the experience of my 8 day trip to this East African country. The people, culture and landscape was just absolutely beautiful. I plan on visiting Ethiopia many more times in the future.
I had the great opportunity to film in Nairobi and Mombasa, Kenya. With the first stop being Nairobi and the second stop being Mombasa for several days before heading back to the United States. I cannot say enough about this country. The people are great and very welcoming and the landscape is breathtaking. I was a one man production crew filming for the African Diaspora News Channel. Filming by myself can be challenging but I never have ran away from a challenge but it was also very rewarding. Just in case your wondering the film was a success and the trip will be cherished forever.
Get in touch to learn more.
Get in touch to learn more.
I was blessed to do some filming in Amsterdam before heading over to Ghana where I had about a a week and a few days to capture some great stock footage. Amsterdam and Ghana are two totally different countries on two totally different continents but both offer some of the most beautiful landscape any stock footage or documentary filmmaker can capture.